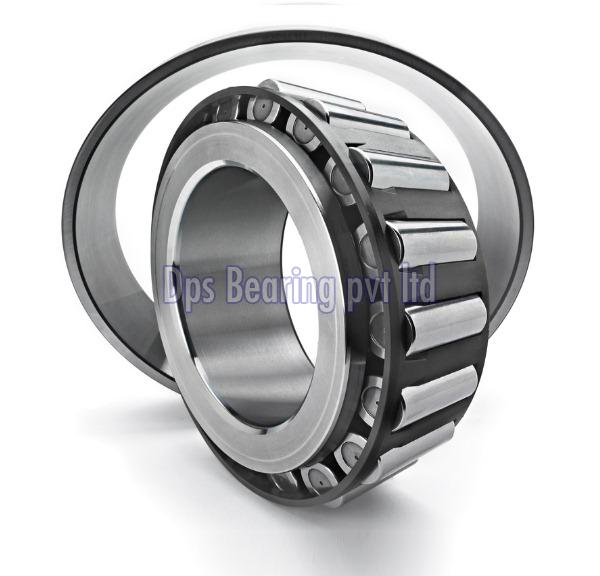 Selecting the right taper roller bearing manufacturer in India is a critical decision that can significantly impact the performance of your machinery. With India being a hub for bearing manufacturing, it is essential to navigate through the options and choose a reputable manufacturer.
Assess Your Requirements
The first step in selecting the right taper roller bearing manufacturer is to assess your specific requirements. Consider factors such as load capacity, speed, temperature range, and operating conditions of your machinery or equipment. Additionally, identify any special requirements, such as corrosion resistance or high precision, that may be necessary for your application.
Quality and Certifications
One of the most critical factors to consider when choosing a taper roller bearing manufacturer is their commitment to quality. Look for manufacturers who adhere to international quality standards such as ISO 9001:2015.
Manufacturing Capabilities and Infrastructure
Evaluate the manufacturing capabilities and infrastructure of the prospective taper roller bearing manufacturers. Look for manufacturers with modern and well-equipped facilities that utilize advanced machinery and technology. A robust infrastructure is essential for ensuring consistent quality and efficient production. Additionally, consider the manufacturer's production capacity to ensure they can meet your demand requirements within the desired timeframe.
Research and Development (R&D) Capabilities
A manufacturer with strong research and development capabilities can offer innovative solutions and customized products to meet your unique requirements. Look for manufacturers that invest in R&D to continuously improve their products and stay ahead of industry trends.
Industry Experience and Track Record
Consider the manufacturer's industry experience and track record. Look for manufacturers with a proven history of delivering high-quality products and serving a diverse range of industries. A manufacturer with extensive experience in producing taper roller bearings for your specific industry can better understand your needs. Customer testimonials and case studies can also provide valuable insights into a manufacturer's reliability and customer satisfaction.
Quality Control and Testing Processes
This includes conducting comprehensive testing and inspection of raw materials, in-process components, and finished products. Ask about the manufacturer's testing facilities, such as material analysis, hardness testing, dimensional checks, and fatigue testing. A manufacturer that prioritizes quality control can provide you with reliable and durable taper roller bearings.
Supply Chain Management and Timely Delivery
Evaluate the manufacturer's supply chain management and ability to ensure timely delivery of products. A reliable manufacturer should have efficient inventory management systems and strong relationships with suppliers. Additionally, inquire about their shipping and logistics capabilities to ensure on-time delivery of your orders.
After-Sales Support and Services
Consider the after-sales support and services provided by the manufacturer. This includes technical assistance, troubleshooting, warranty policies, and prompt customer service. A manufacturer that values customer satisfaction will be responsive to your queries and provide the necessary support.
Cost and Value for Money
Evaluate the manufacturer's pricing structure in relation to the quality, reliability, and support they provide. The slightly higher initial investment for superior quality products can result in long-term cost savings and improved operational efficiency.
Choosing the right taper roller bearing manufacturer in India is crucial for the optimal performance of your equipment. Remember to prioritize quality, reliability, and long-term value for money when selecting a manufacturer. With careful evaluation and research, you can find a reputable taper roller bearing manufacturer in India that meets your specific needs.